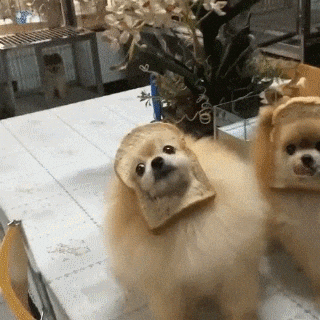 "The only food I had was the three pieces of brown bread – which tasted of the outdoor oven where they had been made – and a cookie I'd stolen."
Keele Burgin, Wholly Unravelled:  A Memoir
Catch me.  My knees are gonna buckle.  This sentence is as simple as a Shaker chair and almost as beautiful.  I like it more and more every time I read it.  You see, this line is a poem – in and of itself, sufficient to stand on its own merit.  These words alone are lovely:  "…three pieces of brown bread….".  Alliterative, looks good on the page, tingles on the lips.  Three pieces of brown bread.  And three is exactly right, isn't it?  Try another number there.  Doesn't work as well, does it?  Who knew?
As a first line you ask, how does it work as a first line?  Like a question mark; it works like a twenty-eight word question mark.  Stop reading after that?  No way.  You got me.
I am serious as a heart attack, and, no, I am not just hungry!  Speaking of hungry, what about the stolen cookie?  It's all part of the poetry, I tells ya, and the question mark.  That cookie puts the dot on the question mark.  But here's my theory about cookies in general.  You should eat every cookie like you stole it.  Cookies are so good they should all be illegal.  Maybe I am hungry.